M571 Jumper Settings
Mainboard Component Locations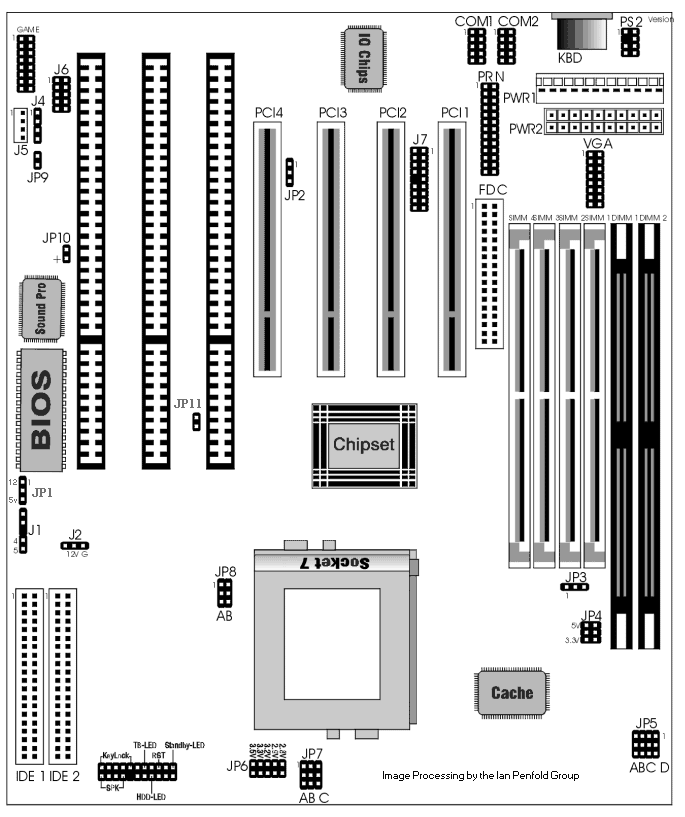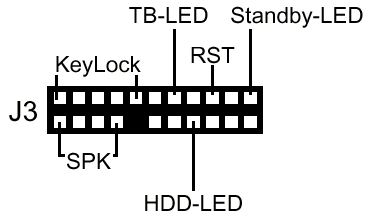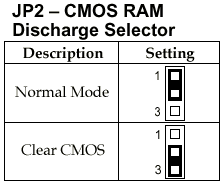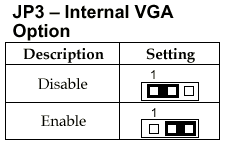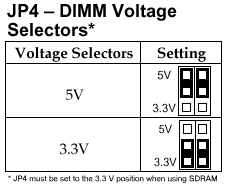 Note: JP4 must be set to 3.3 V when using SDRAM.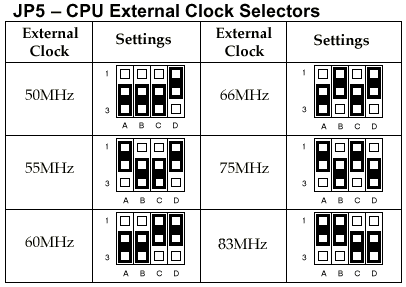 Note: Officially, the 83 MHz FSB setting applies to the M571 v7.0A only. However, although it is undocumented, the 3.2 and 3.2A will support 83 MHz as well with the same jumper setting.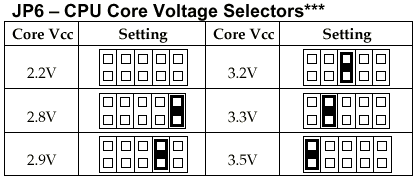 Note: The 2.2 Volt CPU Core Voltage Setting applies only if you have an M571 v3.2A or v7.0A. If you have a version 3.2 board, the minumum setting is 2.5 V. You can check your board version by looking next to the keyboard connector on the board itself. If you have a black label around this jump, then it supports a minumum CPU Core Voltage of 2.2 V.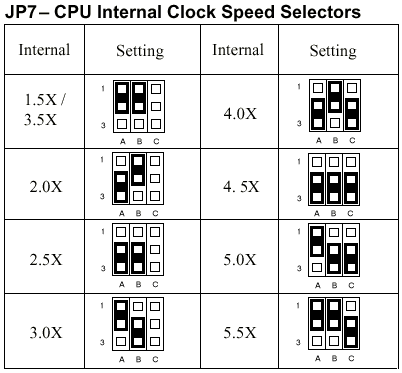 For information regarding all other Jumpers and Connectors, download from this site the best M571 manual currently available .
Jumpers undocumented by PC-Chips:
(not currently included in the above manual - so take a note of them)
<![if !vml]>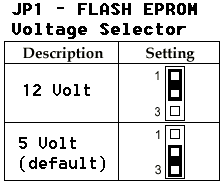 <![endif]>JP11 - On-Board Sound (Link = Disable)